Below you can find a list of key laws and Office of Legal Counsel opinions relating to legislative oversight.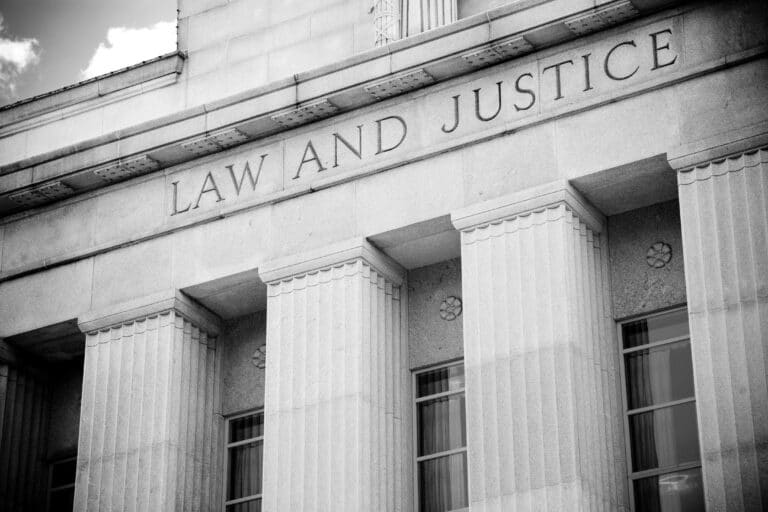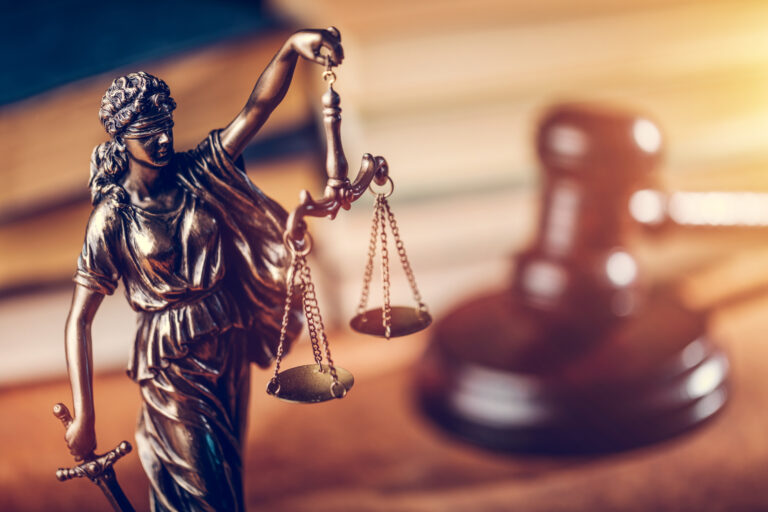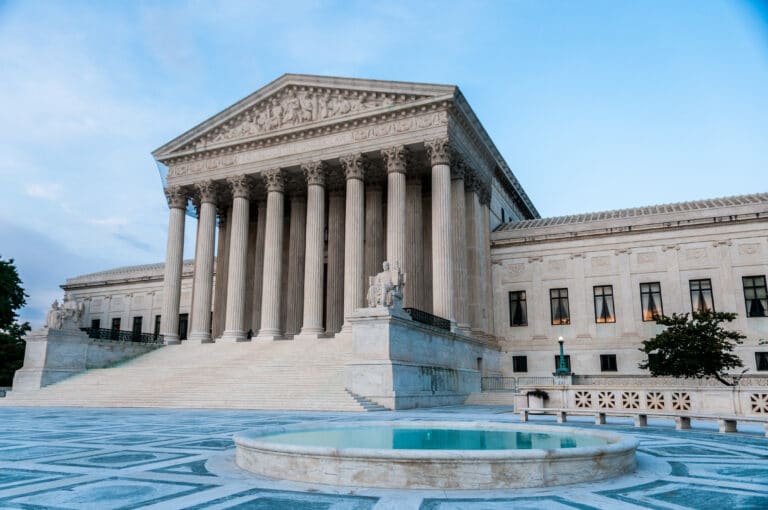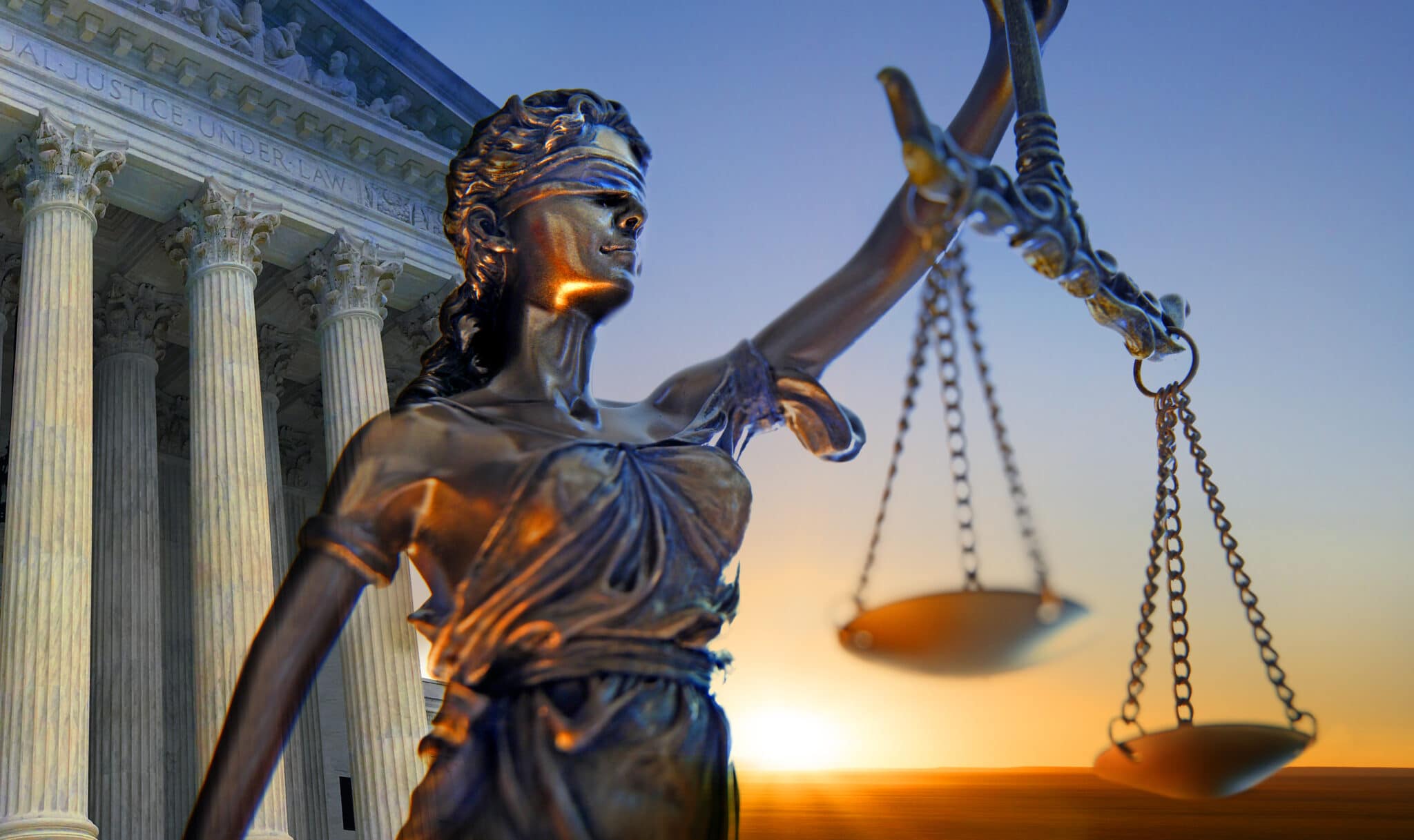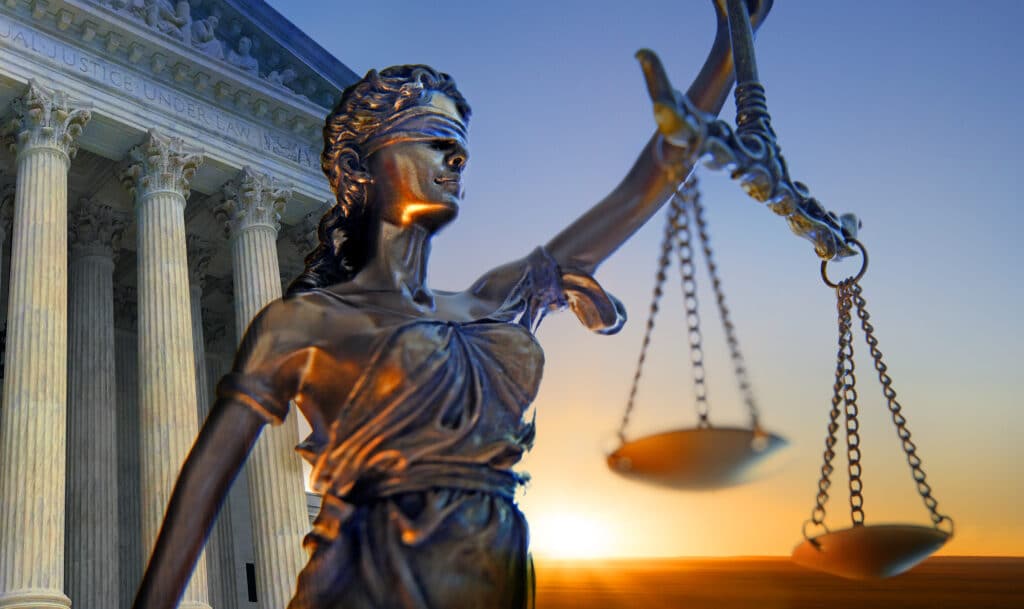 U.S. Code, Title 2, The Congress, especially Chapter 6, Congressional and Committee Procedure; Investigations, and Chapter 9D, Office of Senate Legal Counsel
No false statements to Congress
18 U.S.C. § 1001 states that anyone who "knowingly and willfully … falsifies, conceals, or covers up … a material fact" or "makes any materially false, fictitious, or fraudulent statement," or makes or uses "any false writing" in a matter within the jurisdiction of Congress can be fined, imprisoned for up to five years (eight for terrorism), or both. In general, a person who makes a false statement to a senator, representative, or congressional staffer during an authorized "investigation or review," including in a deposition, interview, telephone call, letter, or email, risks prosecution. 
Perjury
18 U.S.C. § 1621 makes a misstatement of a "material matter" under oath punishable with a fine, imprisonment of not more than five years, or both.
Congressional obstruction statute
18 U.S.C. § 1505 makes it a crime for anyone to "corruptly" or through the use of "any threatening letter or communication" to "influence, obstruct, or impede" a congressional inquiry or investigation. Violating the statute is punishable with a fine, imprisonment of not more than five years, or both.
Congressional criminal contempt statute
2 U.S.C. § 192 authorizes Congress to find that a person who was summoned as a "witness" before a house of Congress, and who refused to appear, answer questions, or produce requested "papers," is guilty of a criminal misdemeanor, and subject to a monetary fine or imprisonment of not more than one year. 
2 U.S.C.§ 194 states that if Congress certifies to the "appropriate United States attorney" a failure to provide information under § 192, it "shall" be the "duty" of that federal prosecutor to bring the matter before a grand jury.
Senate civil contempt statutes
2 U.S.C. §§ 288b(b) and 288d, and 28 U.S.C. § 1365 authorize the filing of a civil suit in the U.S. District Court for the District of Columbia against anyone resisting a Senate subpoena other than an executive branch officer or employee (who enjoy a statutory exemption).
Congressional access to tax returns
26 USC § 6103(f) states that the Treasury Secretary, upon receiving a written request from the chair of the House Ways and Means Committee, Senate Finance Committee, or Joint Committee on Taxation, "shall furnish" any specified tax return or tax return information.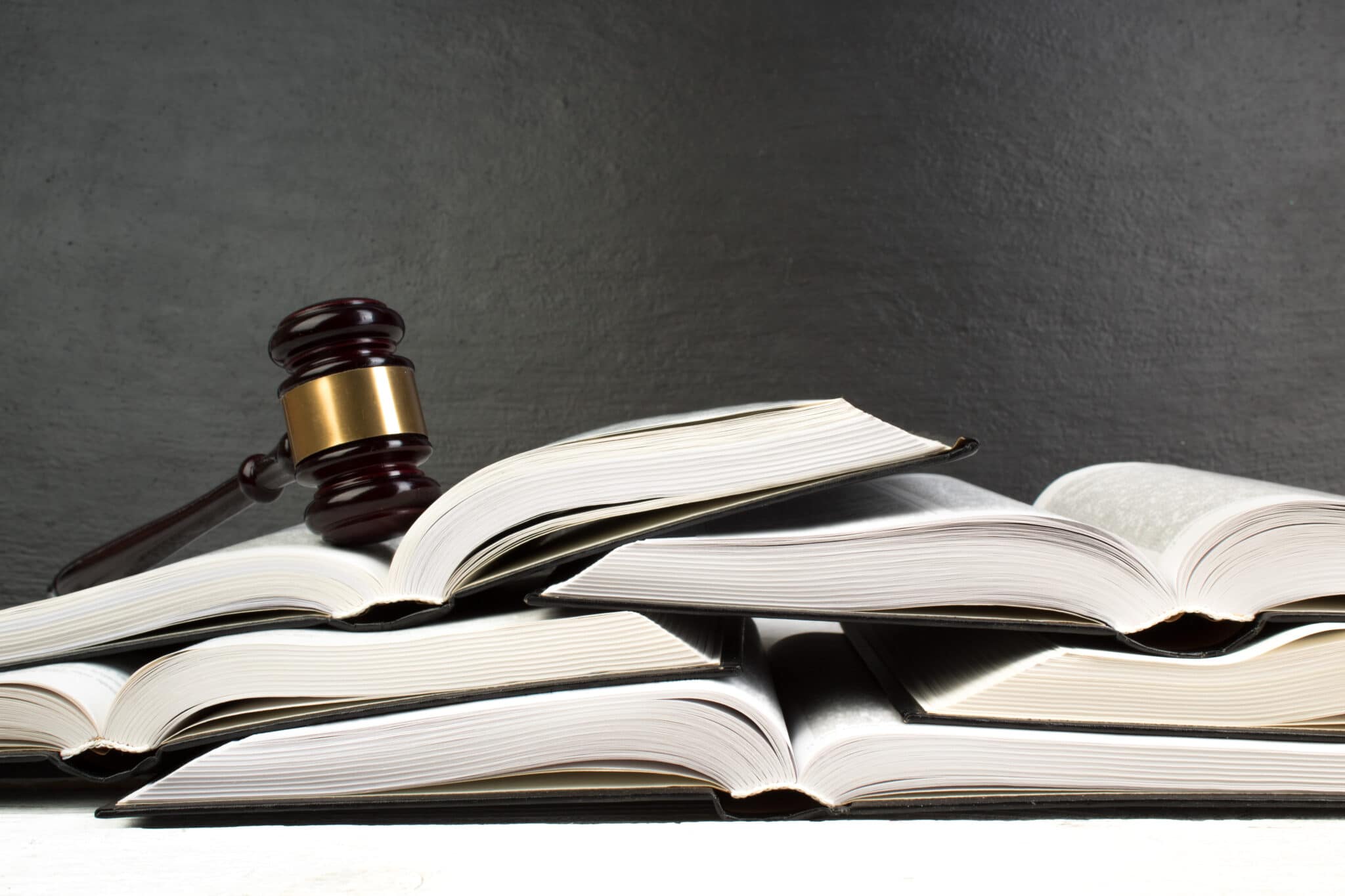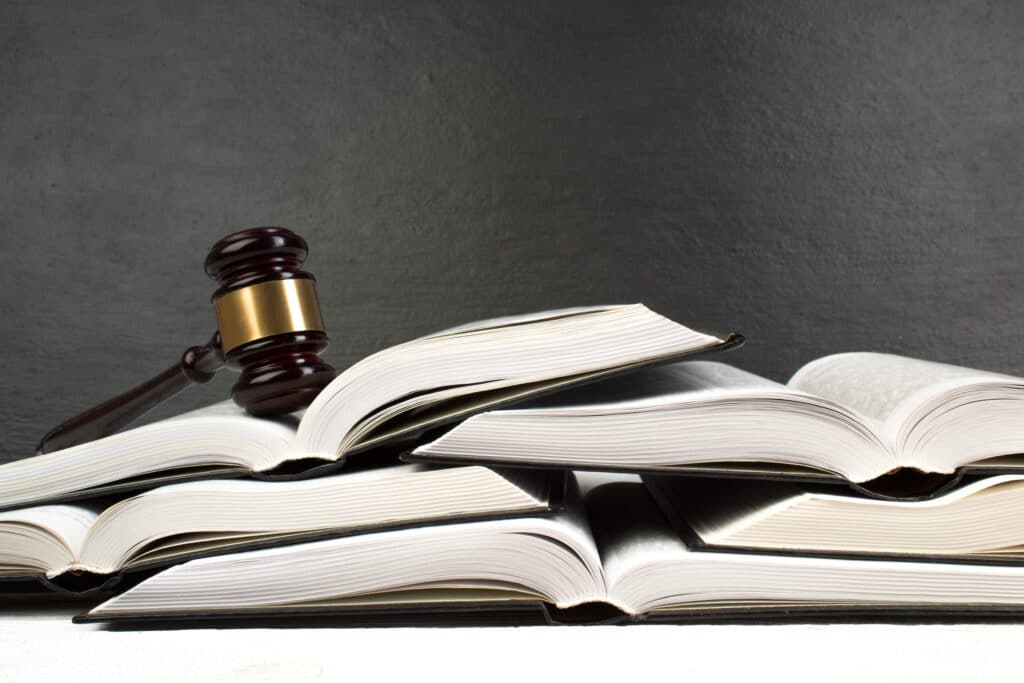 Department of Justice Office of Legal Counsel Memos